INTRODUCTION
Welcome to the English part of the Internet site of Laser558.NL & Laser Hot hits.NL.
Here you will read everything YOU want to know about your favourite radio station. As you can see the website has been completely renewed. Also the collection of photographs has been completed. In this way you get a better idea of who we are and where we stand for.
We do not want to say that ALL the existent information on Laser 558 is available on this site. Or that these photographs are not to be found anywhere else on the Internet. We do try to give you the fullest possible extent of the history of this most popular broadcaster from the eighties.
The aim of this website is to make the history of Laser 558 as accessible as possible for everyone! That means not only for the Laser558 fans, but also for educational purposes. That makes it nice and interesting to visit our Internet site.
Laser 558 stood, as it happens, at the beginning of the radio revolution in Europe . Many radio stations like we know them now owe their own music formulas, radio formats or jingle choices to Laser 558 and Laser Hot Hits. We were the very first. ..don't forget that!
Besides photographs and texts we have a lot of Laser 558 & Laser Hot Hits audio files available, gathered by us through the years.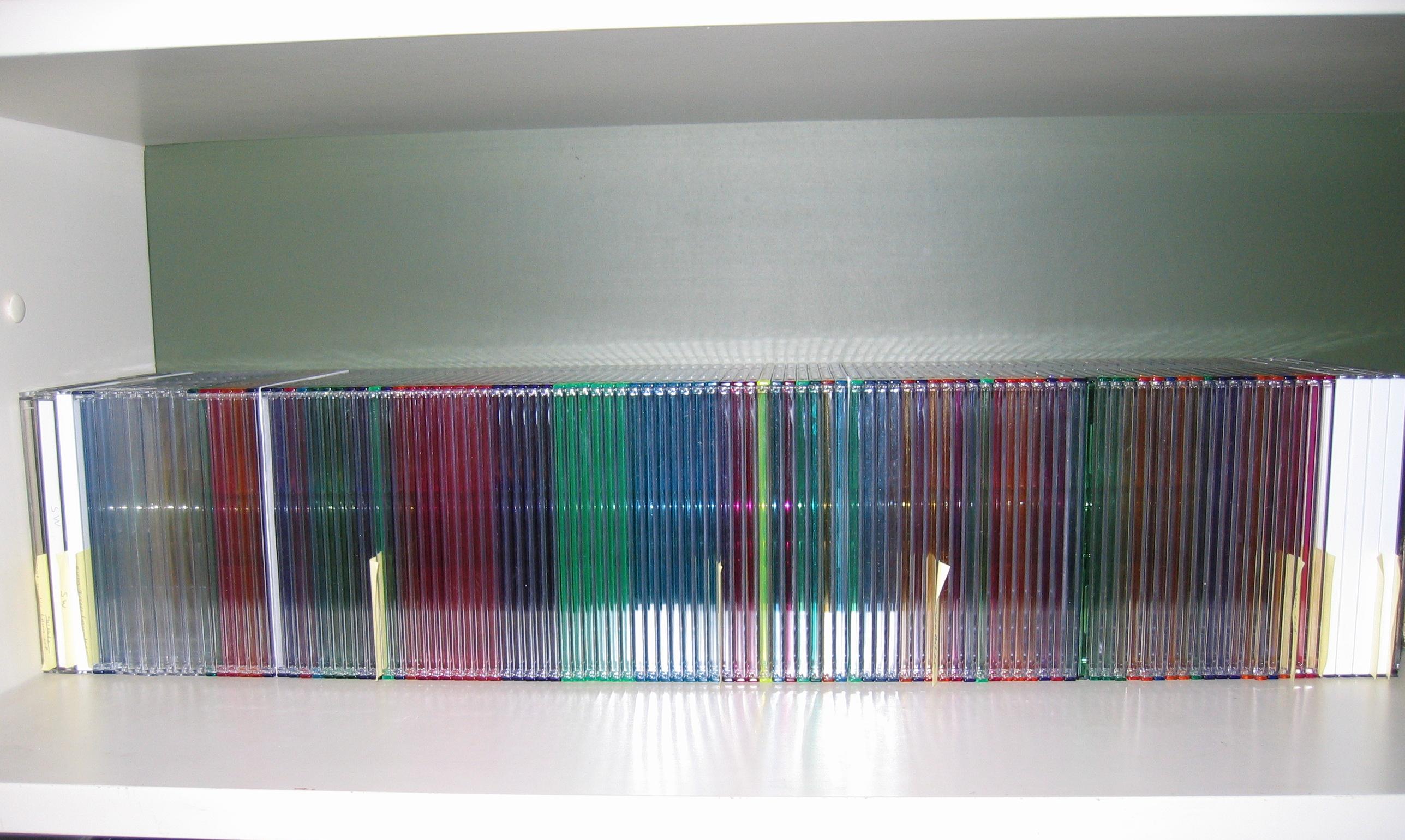 A part of our Laser558 & laser Hots hits (Laser 730) is in collection.
(In 1997we started collecting laser 558 sound recordings. These by the years have been on CD).
On the left side of this page you can make a choice of what you would like to see on this site.
Kind regards,Robert
The webmaster of laser 558.nl & laser hits Hots.
Help us to keep this Internet site as accessible as possible. If you find any mistakes in the information on this site please send us an email.
Thanks for your help !
More LASER ? See this great deal !